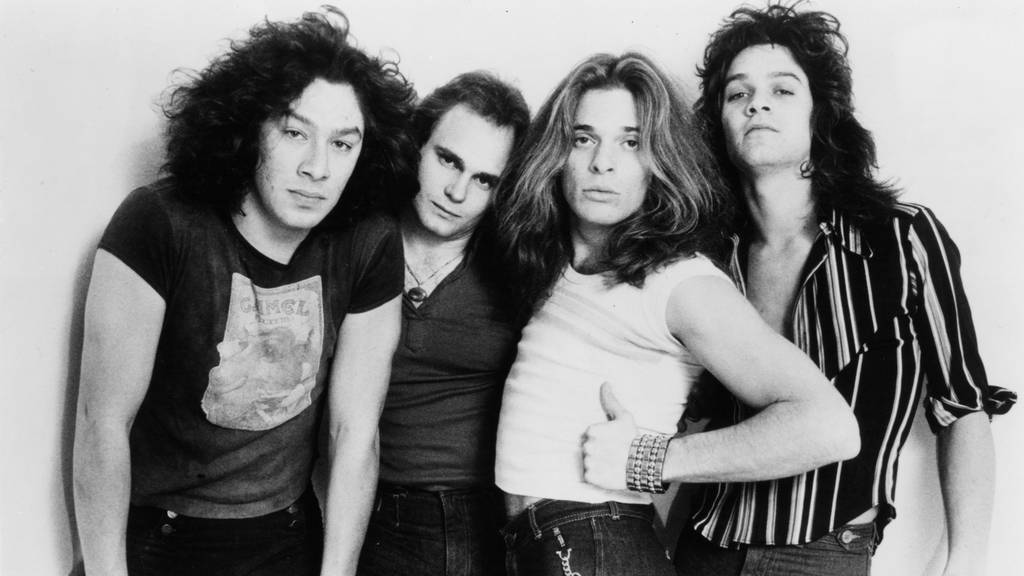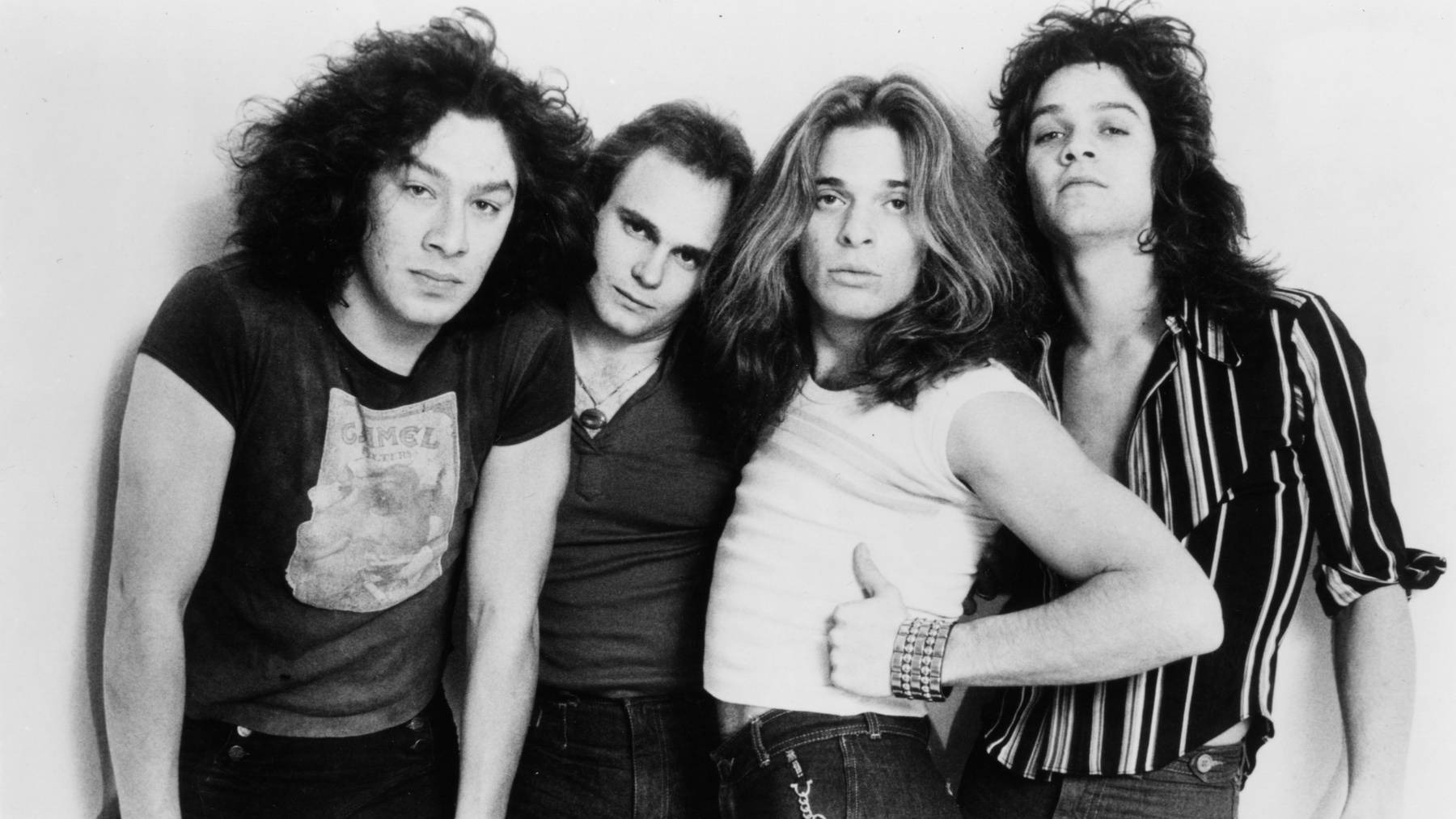 HOT NEWS
Neues Album von Van Halen?
Van Halen soll neue Songs aufgenommen haben und mit Michael Anthony auf Tournee gehen.
Es sieht so aus, als ob Van Halen bald wieder in Aktion treten könnte. Das zumindest zeugt ein Post auf der Webseite vhlinks.com. Demnacht soll Van Halen neue Musik im 5150 Studio des Gitarristen Eddie Van Halen aufnehmen und mit Michael Anthony zum 40-jährigen Jubiläum auf Tour gehen.
Im Post beschreibt «Forum Frontman» Fudd folgendes:
"Ok guys. Was waiting on some more info and here's what I got:
New music has BEEN recorded. It started over a few years ago and continues to this day. The photo of Dave at the cigar shop was very telling. Almost like a plant if you get me. They are recording at 5150 and that Dave and Ed are working together in harmony doing all new material. There is no animosity. Everyone is getting along. A lot of the "fights" and "hate" is extremely exaggerated. Wolf is the bass player for these sessions.
There is a box set/compilation set coming. The Sammy albums are being remastered. That I know. What extra material that is available is sketchy. Ed has the masters of the Sammyalbums. It will be done and distributed by Warner Brothers.
Wolf's album is slated to drop in spring of this year. Wolf wants to spread his wings so don't expect him to be in the band much longer. Wolf is solely responsible for almost everything that has happened. Dave likes Wolf and they get along.
Van Halen will tour in 2018. Mike has been in contact with the band to be back in for 40th anniversary tour. Also, Sammyis not totally out of the picture but I don't have a lot on that aspect of this equation. This will more than likely be the last we hear from the band. Wolf will be opening.
Dave wanted Mike in 2007 but did not have leverage. Lets face it, Dave would've eaten someone's ass to be back in VH.
Mike is back on speaking terms with Dave and VH Bros. This is recent."
Neben diesem Artikel wurden auch die Facebook-Cover- und Profilfotos von Van Halen aktualisiert, wie Sleaze Roxx berichtet. Das deute darauf hin, dass es tatsächlich Bewegung im Van Halen-Camp gibt.