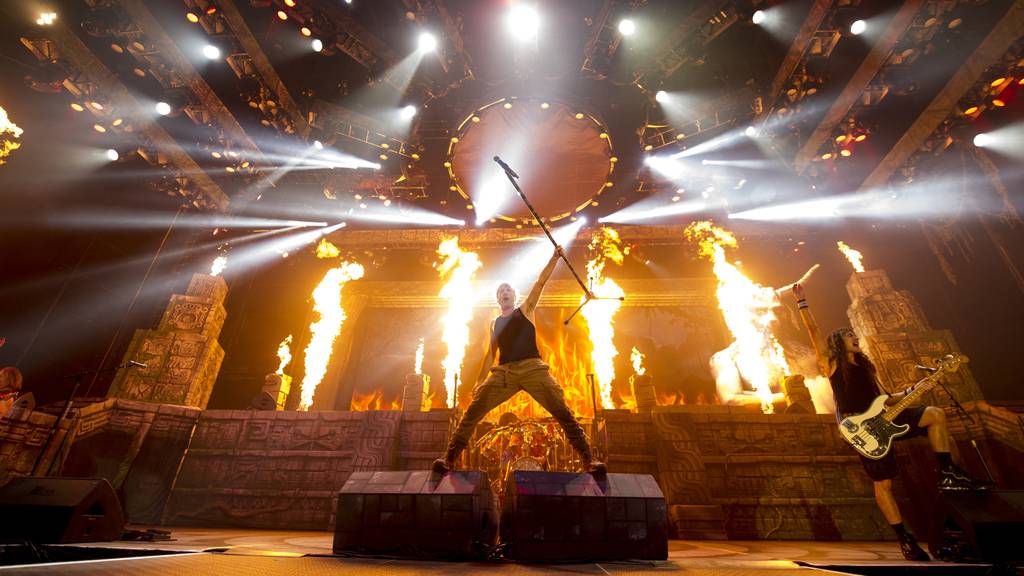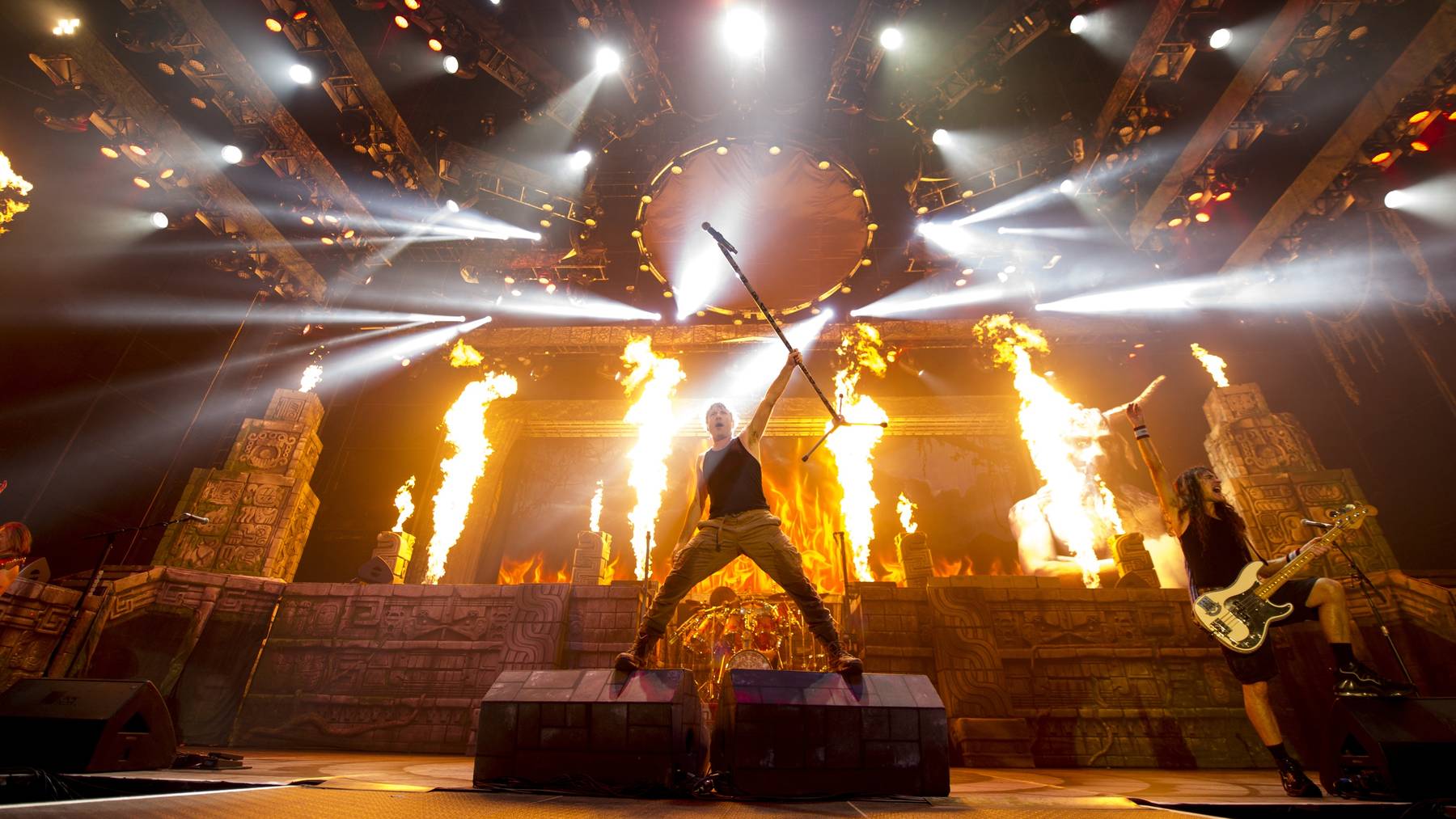 Hot News
Iron Maiden starten ihre «Legacy Of The Beast 2018» Tour
Schaut euch die Videos des ersten Konzertes in Estland an.
38 Konzerte über ganz Europa verteilt - Die Helden der Rockmusik Iron Maiden starteten am Wochenende ihre Tour «Legacy Of The Beast». Der erste Halt brachte die Band nach Tallin.
Iron Maiden - First Night of the Legacy Of The Beast Tour


Die Setliste beinhaltet 16 Song. Darunter befinden sich auch solche, welche die Band seit Jahren nicht mehr öffentlicht gespielt hatte. So beispielsweise den Song «Flight Of Icarus», welcher zuletzt im Jahr 1986 als Original gespielt wurde.
Iron Maiden - The Sign Of The Cross - Tallinn 2018


Iron Maiden - For The Greater Good Of God - Tallinn 2018


Iron Maiden - Revelations (Live in Tallinn, Estonia 2018)


Iron Maiden "Aces High" live in Tallinn on 26.05.2018


Die Tour führt auch mit zwei Konzerten durch die Schweiz. Wer noch keine Tickets für den Megaevent in Zürich, kann sich jetzt hier registrieren und mit etwas Glück dabei sein. Wir