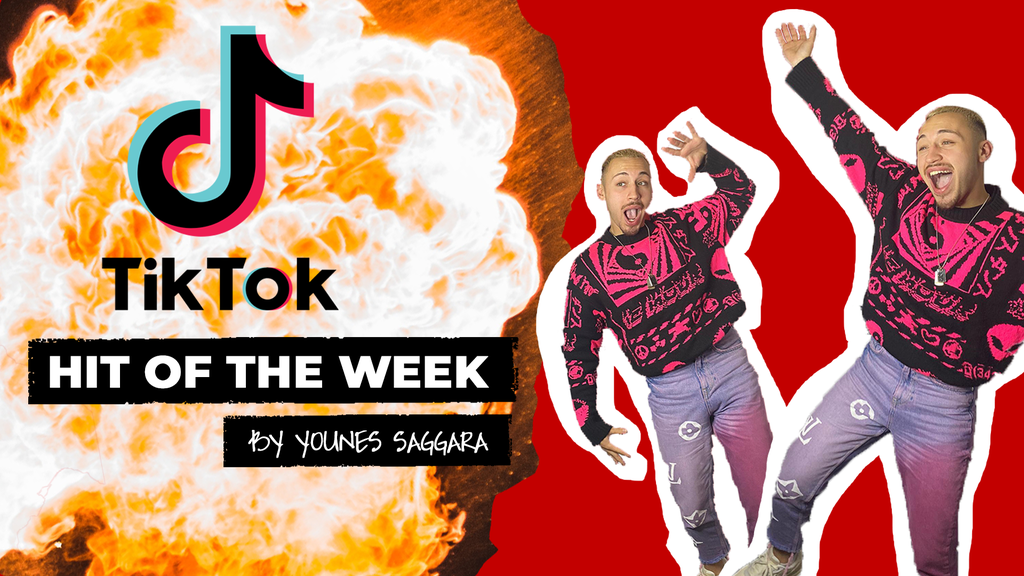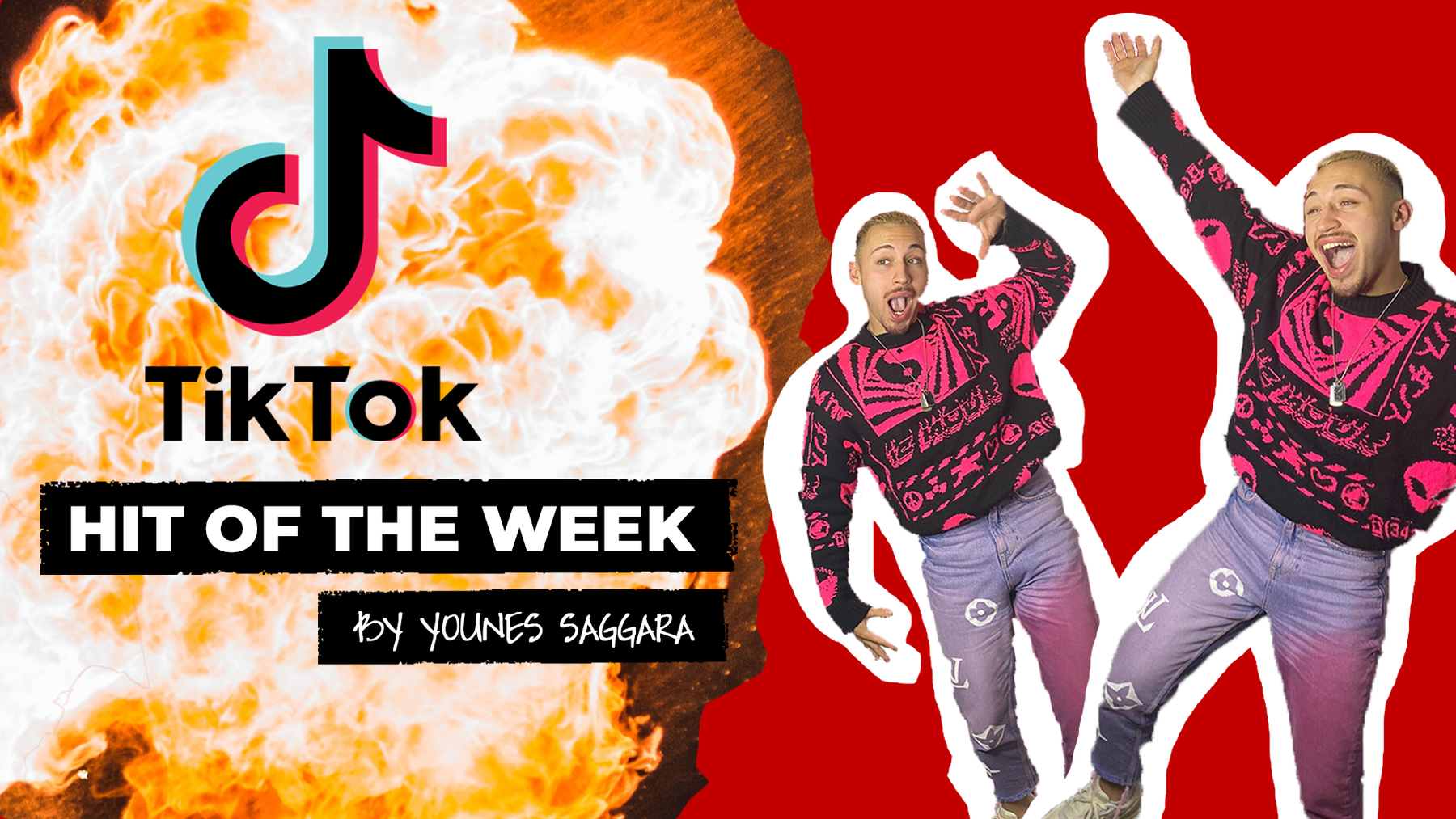 TikTok-Hit Of The Week💥
Black Eyed Peas - Meet Me Halfway
Wöchentlich sagt dir TikTok-Star Younes Saggara in der Wake Up-Show, welcher Hit auf TikTok gerade «härt abgaht» und von der TikTok-Community abgefeiert wird.
Wir verbringen extrem viele Stunden auf TikTok. Ob als User oder als Creator. Und immer wieder hören wir tausende Songs. Gewisse (unbekannte) Songs wurden dank TikTok sogar zu erfolgreichen Hits. Kennst du «Old Town Road» von Rapper Lil Nas X? Ja klar, was für eine Frage! 🙄
Aber welcher TikTok-Song ist aktuell beliebt? Welcher hat das Potenzial zum Hit? Und welcher ist einfach nur dope?
Die Black Eyed Peas sind eine amerikanische Hip-Hop-Gruppe aus Los Angeles. Sie haben schon richtig viel erreicht und vor ein paar Jahren hörte man ihre Songs in jedem Club. Heute werden sie tatsächlich von der jüngeren Generation wieder krass gefeiert. Den Song «Meet Me Halfway» hörst du momentan überall, auch wenn er schon über 10 Jahre alt ist.
Die aktuell angesagtesten und heissesten Tracks verrät dir unser TikTok-Star und Experte Younes Saggara jede Woche in der Wake Up-Rubrik «TikTok-Hit Of The Week». Wie Younes diese Hits auswählt, erzählt er dir am besten gleich selber.
Younes, woher weisst du, welcher Song der nächste TikTok-Hit wird?
«Ich schaue mir in der App immer wieder die «For You»-Page an. Tauchen dort regelmässig die gleichen Tracks auf, weiss ich, dass diese Songs viral gehen werden. Eine andere Möglichkeit ist unter «TikTok Viral» nachzuschauen, welche Songs dort aufgelistet sind.»

Tiktok-Hit Of The Week:
22. Februar: Rihanna - Needed Me
15. Februar: Jessie J - Domino
8. Februar: Dirty Heads - Vacation
1. Februar: Sarhad - Sinne
25. Januar: Ariana Grande - 34 + 35
18. Januar: Yo Gotti ft. Nicki Minaj - Rake It Up
11. Januar: David Guetta ft. Kid Cudi - Memories
4. Januar: Lady Gaga - Judas
28. Dezember: Loredana ft. Ufo361 - Kein Hunger
21. Dezember: Lana Del Rey - Summertime Sadness
14. Dezember: Studio Killers - Jenny
7. Dezember: Mariah Carey - All I Want for Christmas Is You
30. November: Megan Thee Stallion - Body
23. November: Popp Hunna - Adderall
16. November: Becky G - Shower
9.November: Benny Benassi - Satisfaction
2.November: Moneybagg Yo feat. City Girls, DaBaby - Said Sum
30. Oktober Nelly Furtado - Promiscuous
23. Oktober: Arizona Zervas - FML
12. Oktober: Ritt Momney - Put Your Records On
05.Oktober: Pop Smoke - What You Know Bout Love
28.September: DJ Chose ft. BeatKing - THICK
21. September: Monet19 x Dardan - Gar kein Bock
14. September: Pop Smoke - For The Night
7. September: Madison Beer - Baby
31. August: Quality Control - Leave Em Alone
24. August: Cardi B - WAP
17. August: Laureeta - Rompe
10. August: Mozzy - Famous
03. August: YFN Lucci - Wet
27. Juli: Saweetie - Tap In
20. Juli: Harry Styles - Watermelon Sugar
13. Juli: KBFR - Hood Baby
6. Juli: Ghali - Jennifer feat. Soolking
29. Juni: Maleek Berry - Kontrol
22. Juni: Britney Spears - Womanizer
15. Juni: Puri x Jhorrmountain x Adje - Coño
08. Juni: Childish Gambino - This Is America
01. Juni: Conkarah ft. Shaggy - Banana