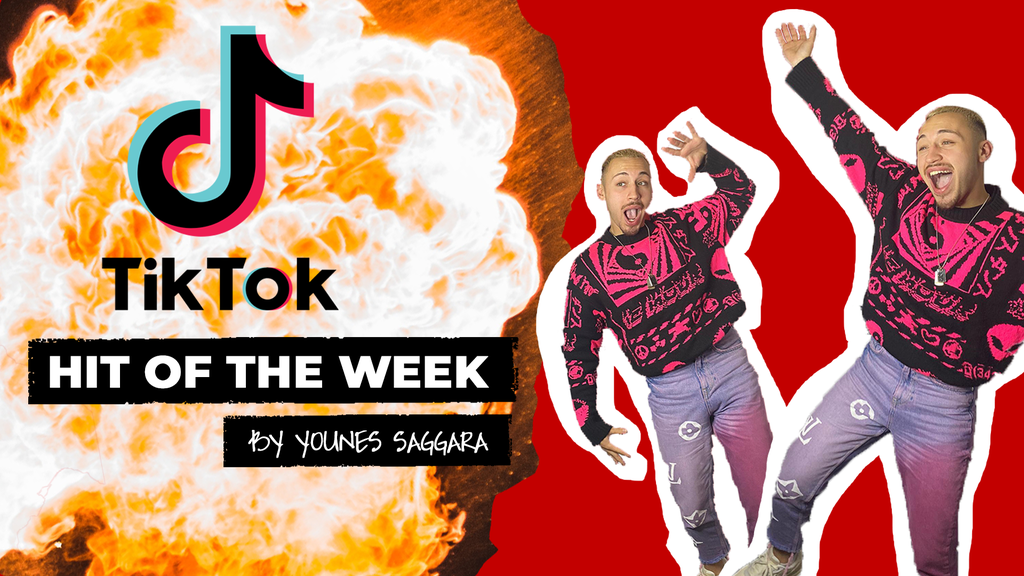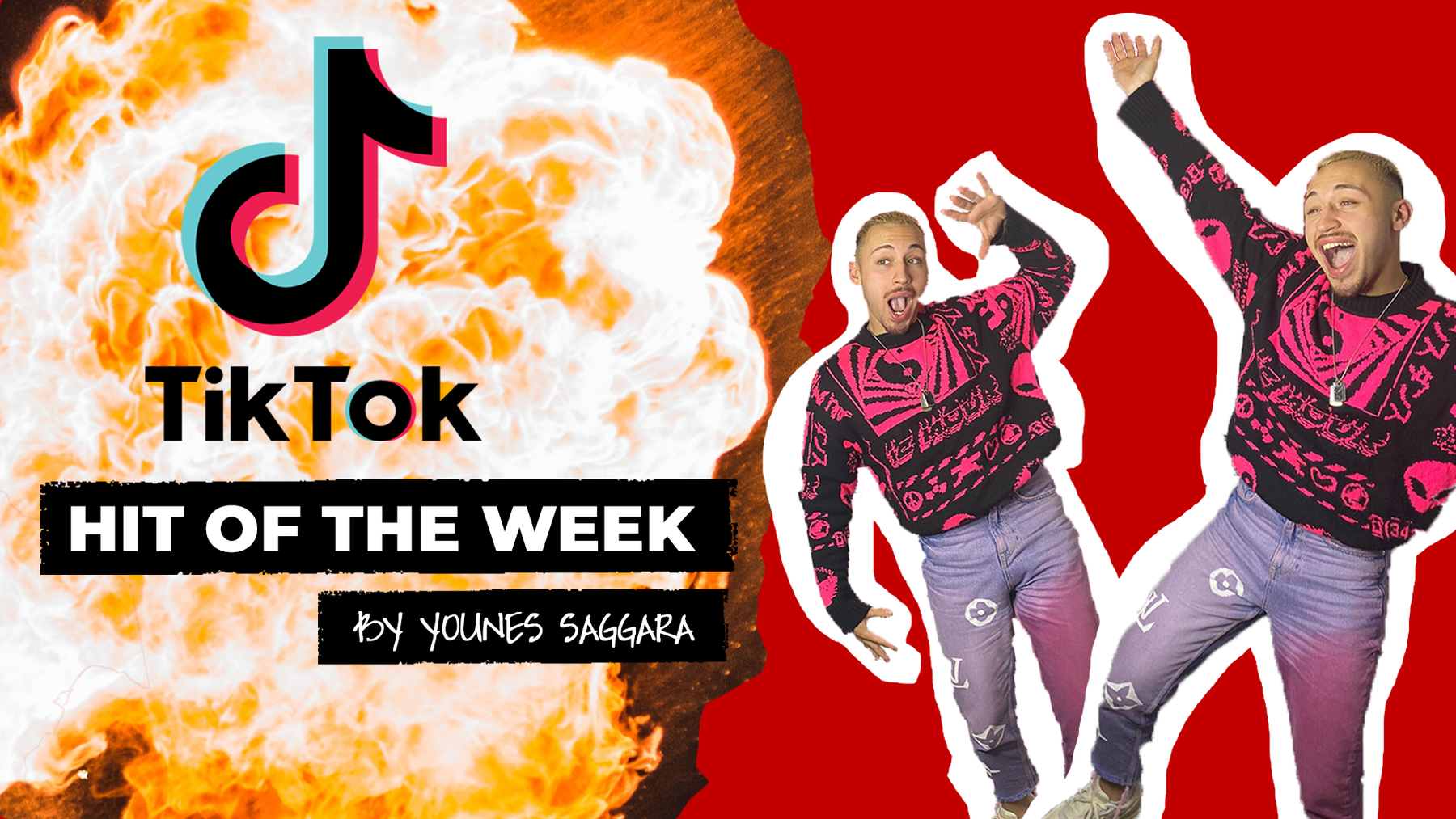 TikTok-Hit Of The Week💥
Amaarae ft. Kali Uchis - Sad Girlz Luv Money
Wöchentlich sagt dir TikTok-Star Younes Saggara in der Wake Up-Show, welcher Hit auf TikTok gerade «härt abgaht» und von der TikTok-Community abgefeiert wird.
Wir verbringen extrem viele Stunden auf TikTok. Ob als User oder als Creator. Und immer wieder hören wir tausende Songs. Gewisse (unbekannte) Songs wurden dank TikTok sogar zu erfolgreichen Hits. Kennst du «Old Town Road» von Rapper Lil Nas X? Ja klar, was für eine Frage! 🙄
Aber welcher TikTok-Song ist aktuell beliebt? Welcher hat das Potenzial zum Hit? Und welcher ist einfach nur dope?
Die Zahl der Frauen im Hip Hop wird immer grösser. Das beweisen auch die zwei Rapperinnen Amaarae und Kali Uchis. Die beiden sind zwar noch nicht so bekannt, auf TikTok wurde ihr Song aber schon mehrere Millionen Mal angeklickt und wegen der nicen Beats und dem chilligen Sound genau so oft in den verschiedensten Videos gebraucht.
Die aktuell angesagtesten und heissesten Tracks verrät dir unser TikTok-Star und Experte Younes Saggara jede Woche in der Wake Up-Rubrik «TikTok-Hit Of The Week». Wie Younes diese Hits auswählt, erzählt er dir am besten gleich selber.
Younes, woher weisst du, welcher Song der nächste TikTok-Hit wird?
«Ich schaue mir in der App immer wieder die «For You»-Page an. Tauchen dort regelmässig die gleichen Tracks auf, weiss ich, dass diese Songs viral gehen werden. Eine andere Möglichkeit ist unter «TikTok Viral» nachzuschauen, welche Songs dort aufgelistet sind.»

Tiktok-Hit Of The Week:
1. November: Earth, Wind & Fire - Let‹s Groove
25. Oktober: Cochise - Pocket Rocket
18. Oktober: Kenndog - Beethoven
11. Oktober: Ozuna - La Funka
4. Oktober: Shirin David - Lieben wir
27. September: CKay ft. Joeboy & Kuami Eugene - Love Nwantiti Remix
20. September: RAF Camora ft. Luciano - 2CB
13. September: Sam Smith - Like I Can
6. September: J. Balvin, Skrillex - In Da Getto
30. August: Doja Cat - Get Into It
23. August: Farruko - Pepas
16. August: Maneskin - Beggin›
9. August: Lil Nas X, Jack Harlow - INDUSTRY BABY
2. August: Montez - Auf & Ab
26. Juli: Manua - Diabolica
19. Juli: Megan Thee Stallion - Thot Shit
12. Juli: Shirin David - Lieben wir
5. Juli: Destiny's Child - Bills, Bills, Bills
28. Juni: Tame Impala - The Less I Know the Better
21. Juni: David Guetta - Memories
14. Juni: Feder - Goodbye feat. Lyse
7. Juni: Bella Poarch - Build A B*tch
24. Mai Lele Pons & Guaynaa - Se Te Nota
17. Mai: Tesher - Jalebi Baby
10. Mai: Ariana Grande x Doja Cat - Motive
3. Mai: Yo Gotti ft. Nicki Minaj - Rake It Up
26. April: Bruno Mars - Talking To The Moon
19. April Dua Lipa ft. DaBaby- Levitating
12. April: Kali Uchis – telepatía
5. April: Lil Nas X - MONTERO
29. März: Kizz Daniel - Nesesari
22. März: Charli XCX - Unlock It
15. März: Kid Cudi - Day ‹N› Nite
8. März: Ariana Grande x Doja Cat - Motive
1. März: Black Eyed Peas - Meet Me Halfway
22. Februar: Rihanna - Needed Me
15. Februar: Jessie J - Domino
8. Februar: Dirty Heads - Vacation
1. Februar: Sarhad - Sinne
25. Januar: Ariana Grande - 34 + 35
18. Januar: Yo Gotti ft. Nicki Minaj - Rake It Up
11. Januar: David Guetta ft. Kid Cudi - Memories
4. Januar: Lady Gaga - Judas